Professionals in Partnership
Professionals in Partnership was founded in 2008 by a small group of local business owners who wished to refer business to other local businesses that shared a common ethos for excellent customer service and high ethical standards. We are committed to fostering the growth and profitability of our membership through the referral of potential business to other members and the referral of potential business to other members and the public at large. Professionals in Partnership will champion each member to act unselfishly as a trusted advisor and solution provider to each other member through honest and ethical business practice with an aim to create profitable trusted relationships for all its members.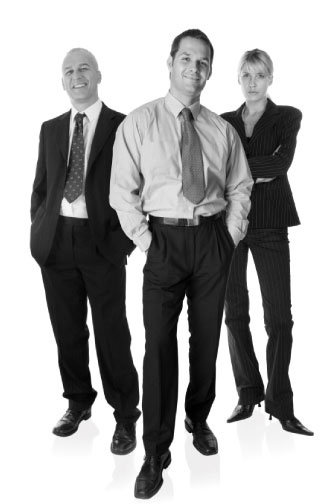 Whether you're growing your business, or looking for one, PIP can help.
How can PiP benefit your business?
If you are a professional with goals to grow your business and build valuable work relationships, then PIP could be the right fit for you! Our primary objective is generate profit for our valued members. We consistently achieve this goal by way of our referral system; encouraging members to call attention to their partners' businesses, and receiving such consideration in return. If you believe your business is an appropriate fit, reach out now. We'd love to hear from you!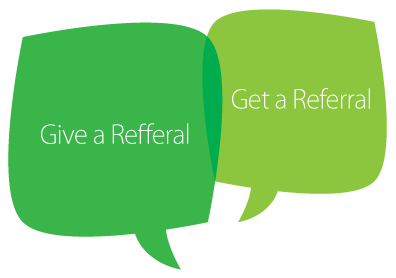 PiP's Pointers - Expert Advice from the Pros